The BBC, together with Freesat, has launched this HD Satellite Upgrade website and help scheme. 
About the BBC
The BBC is the world's leading public service broadcaster. It is impartial and independent, creating distinctive, world-class programmes and content which inform, educate and entertain millions of people in the UK and around the world.
It does this across a wide-ranging offer, but of particular relevance here is the portfolio of television services, including the UK's most-watched channel, BBC One, the pioneering youth service, BBC Three, and its multi-award-winning channels for children as well as national and regional television programmes and services across England, Northern Ireland, Scotland and Wales.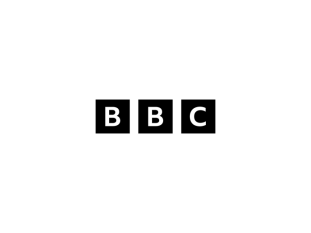 About Freesat
Freesat is a collective venture between the BBC, ITV, Channel 4 and Channel 5. The free-to-view satellite TV company has been in operation for over 15 years, providing over 2 million homes with the best of linear TV and On Demand content over satellite without any monthly bills.
Offering a range of set-top boxes to suit a variety of needs and price ranges, Freesat hosts over 170 channels, as well as some of the leading free On Demand platforms like BBC iPlayer and My5, along with paid on-demand services like Netflix and Prime Video.